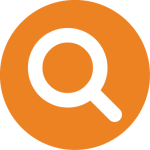 Discovery
Understanding what you value in life helps us develop a plan that motivates you, as well as guides the process of making financial decisions now and in the future.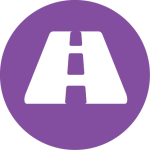 Financial Plan
We provide feedback and develop your plan based on your financial information and our Discovery discussion. The plan includes your stated goals and the strategies we believe you should consider.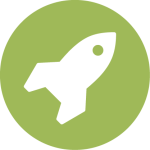 Implementation
Our implementation process is designed to address any questions you may have and confirm what you believe the priorities should be. We explain next steps and our follow-up process, as well as introduce additional members of our team.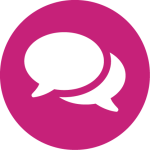 Client Orientation
We ensure that you have access to the information you need to keep track of your progress.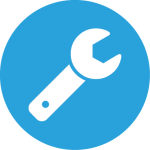 Progress Review
We meet with you on a regular basis to discuss any changes in your life, wealth-planning issues that should be addressed, as well as your progress toward your goals.
Contact us to schedule an introductory conversation: 717.735.1170